Fine Pop-Ups Launches in london
Thursday April 26th - Saturday April 28th
The inaugural shopping event was held at Gallery Thirteen, the private home and gallery of photographer, Hermès Lucas. The emerging luxury brands were curated by Julia Rebaudo of @Stylonylon, alongside a programme of events including floristry and photography workshops, skincare consultations by Kiehl's, and refreshments by Nyetimber.
To register your interest, please contact info@finepopups.com
For updates, please follow @finepopups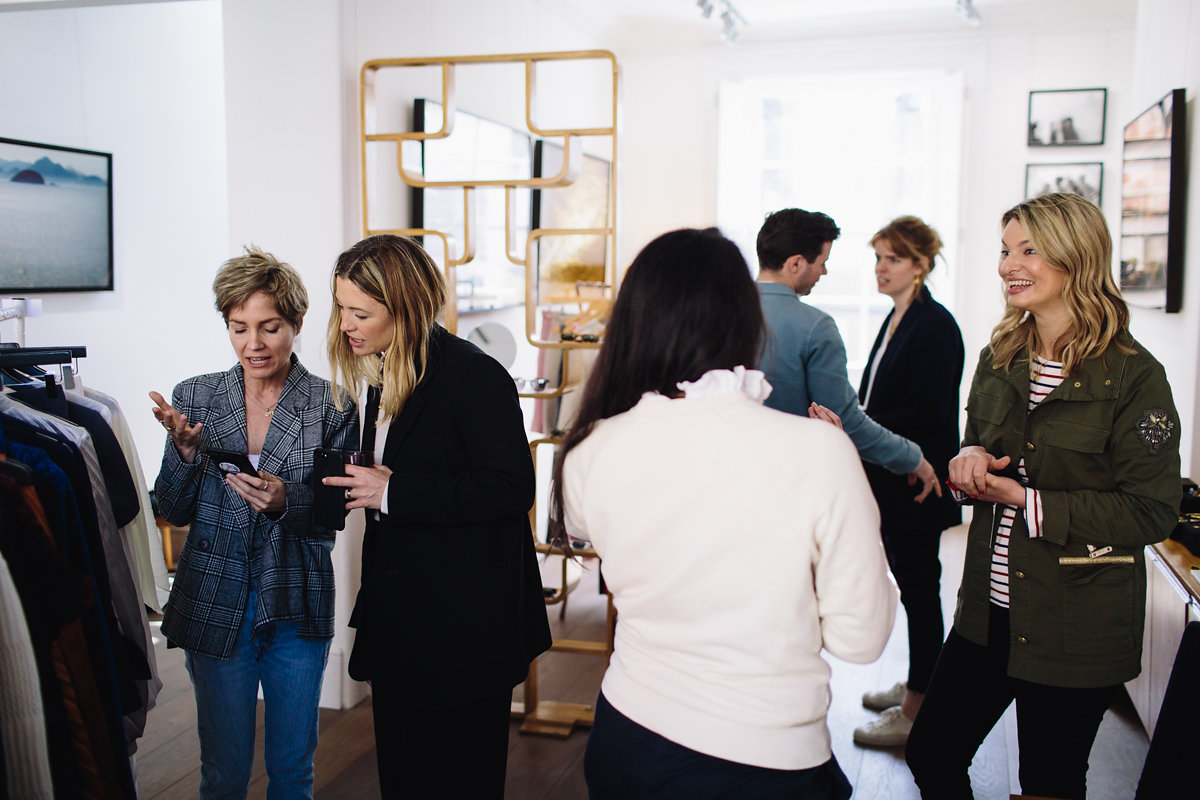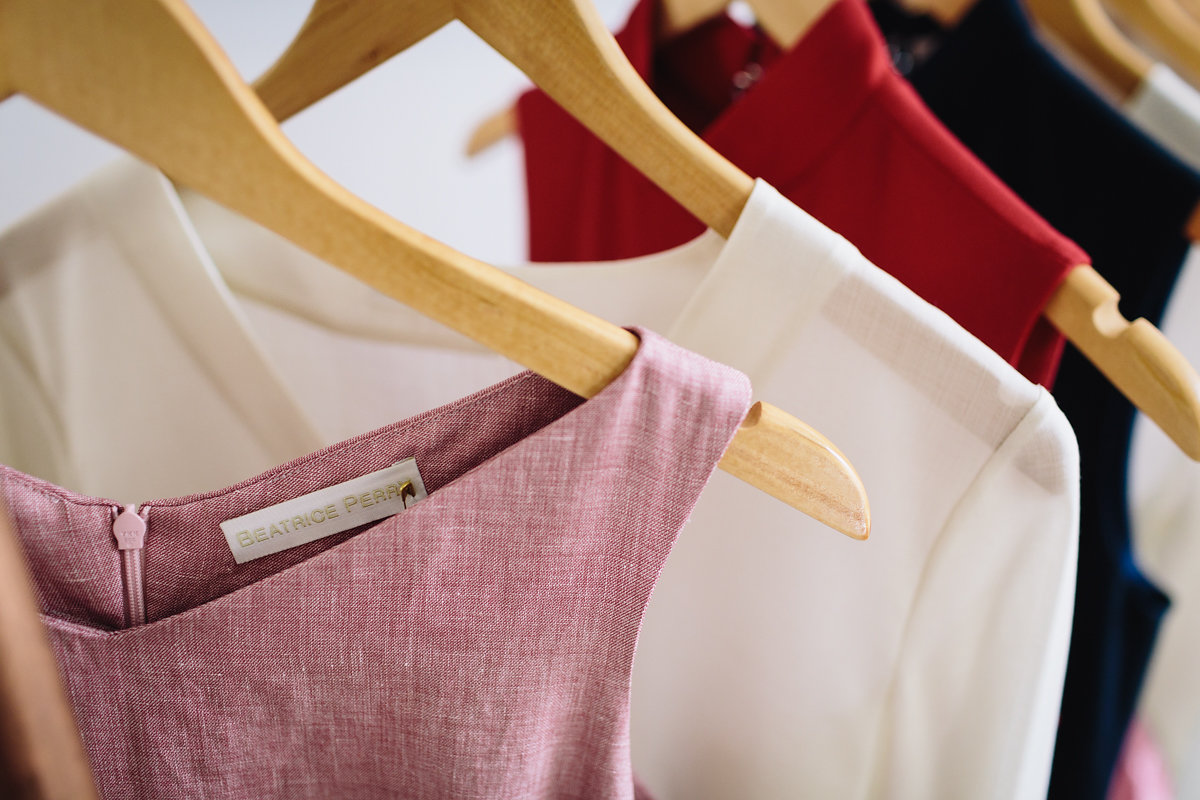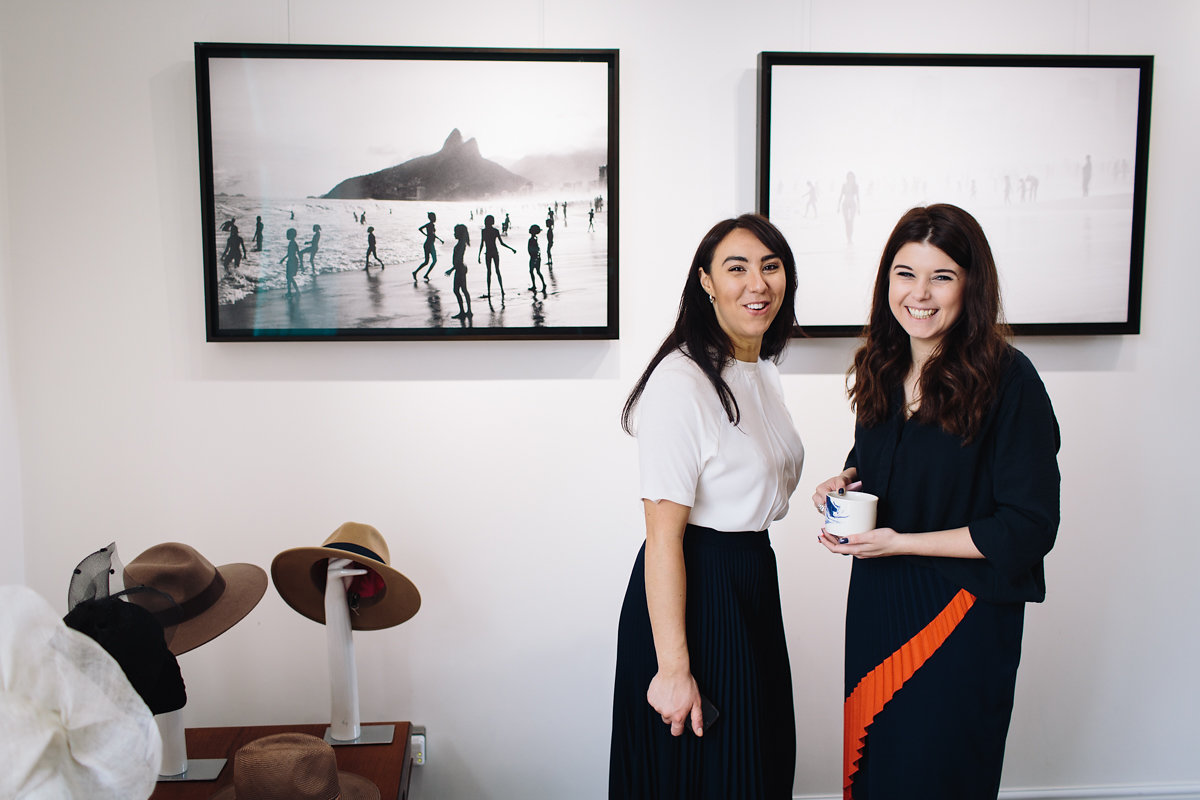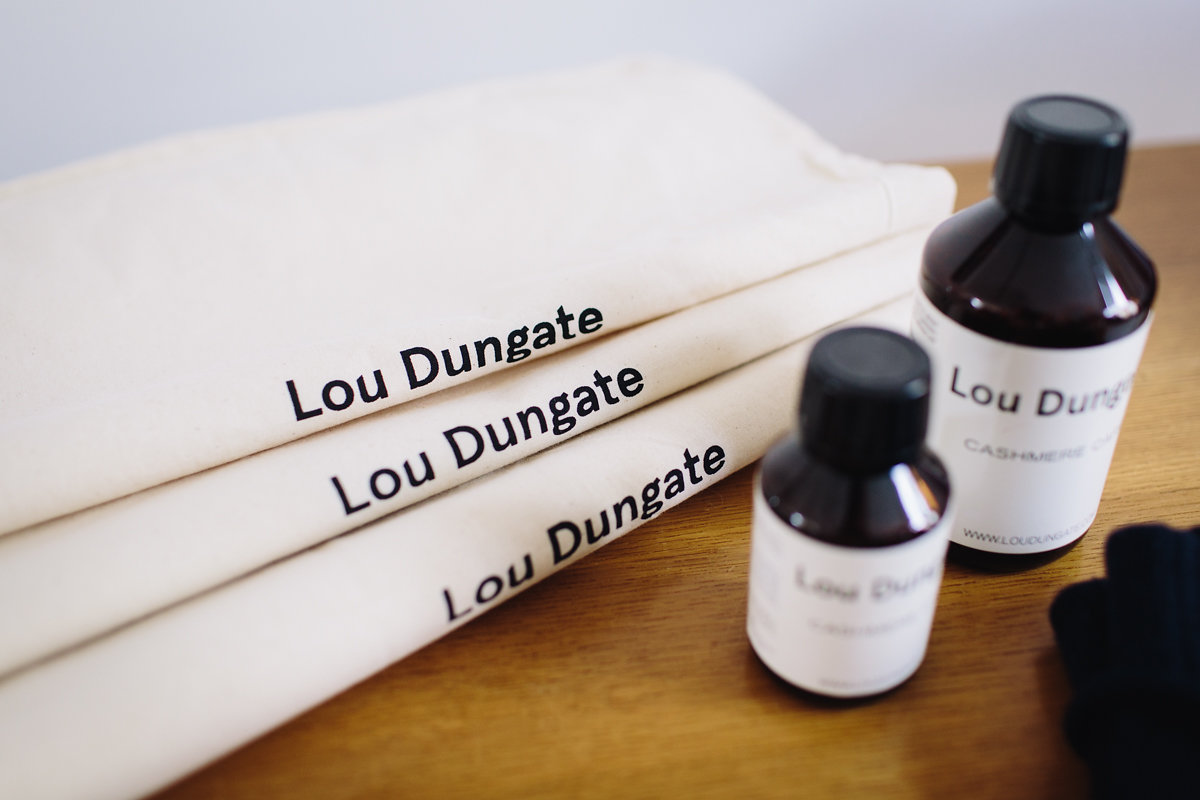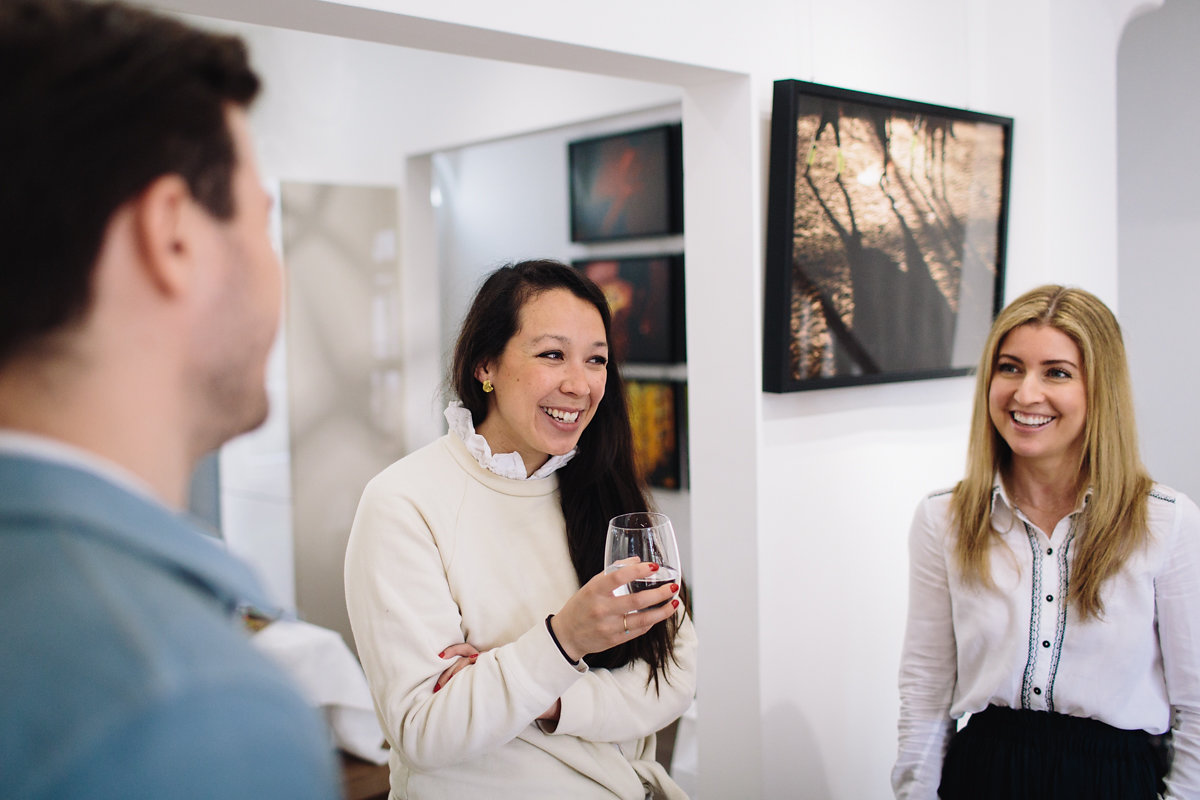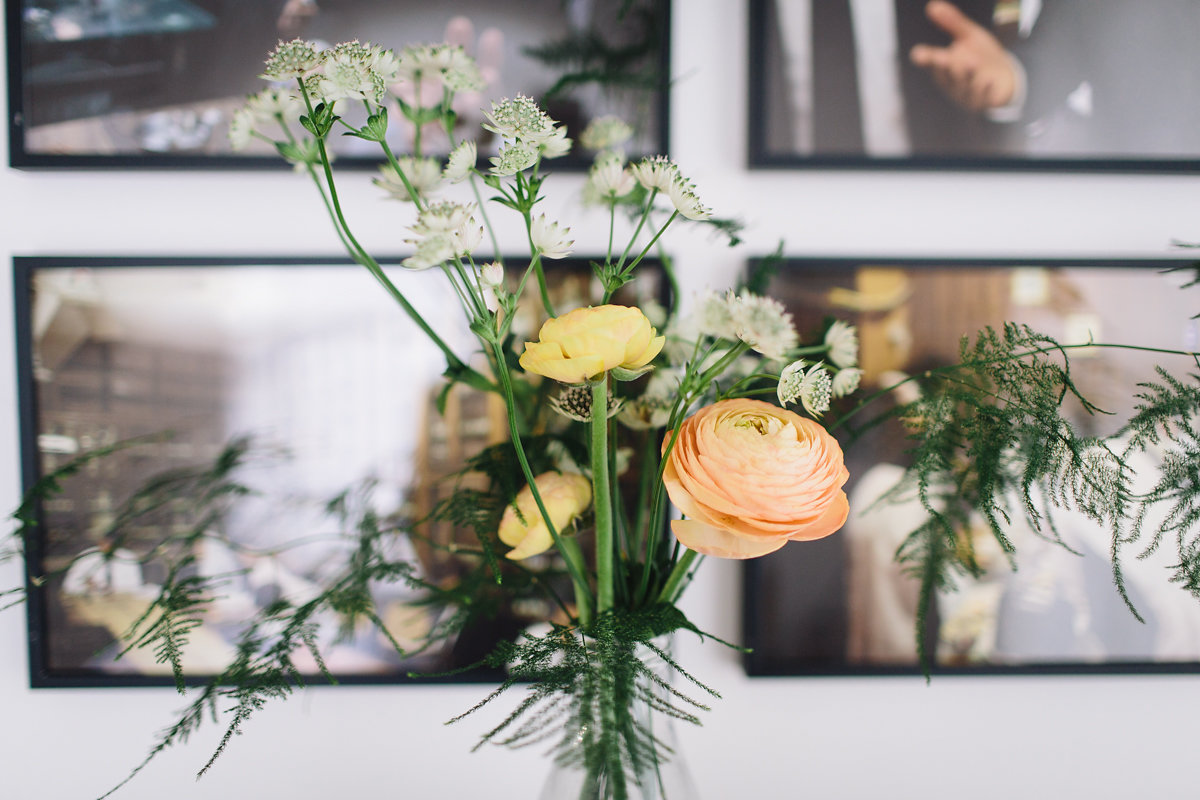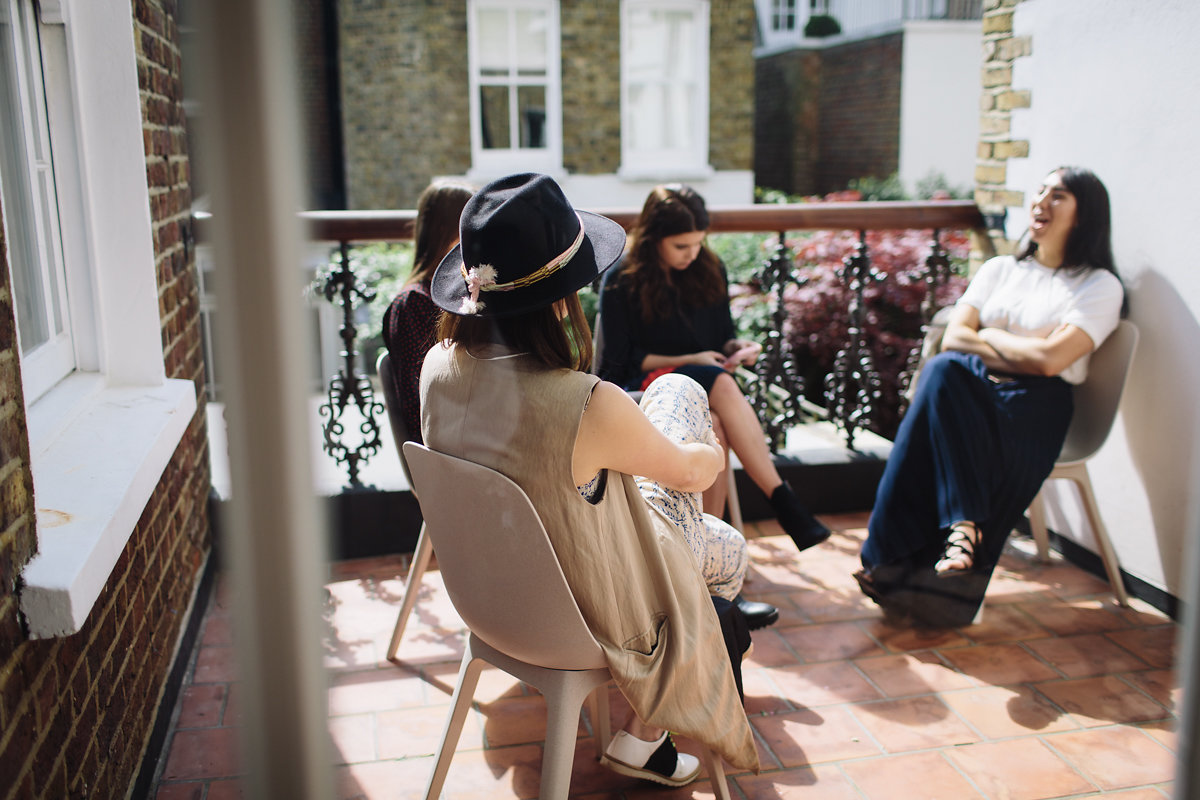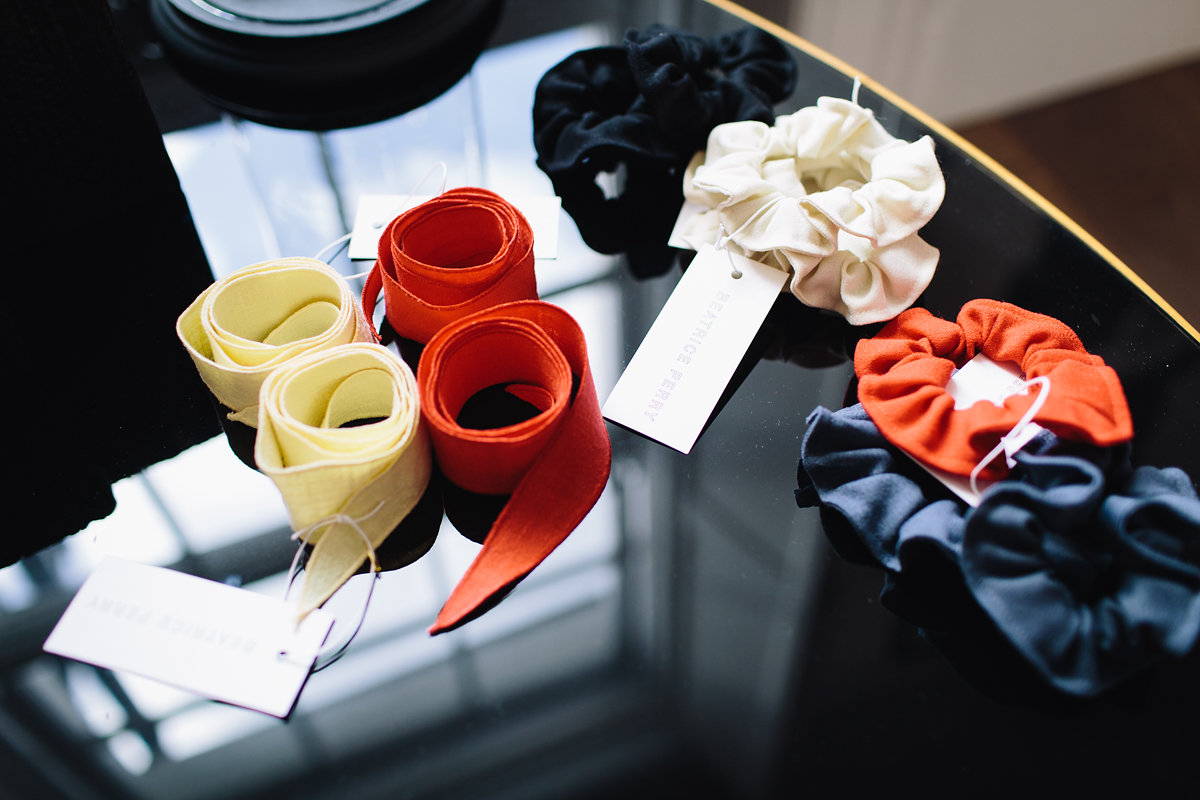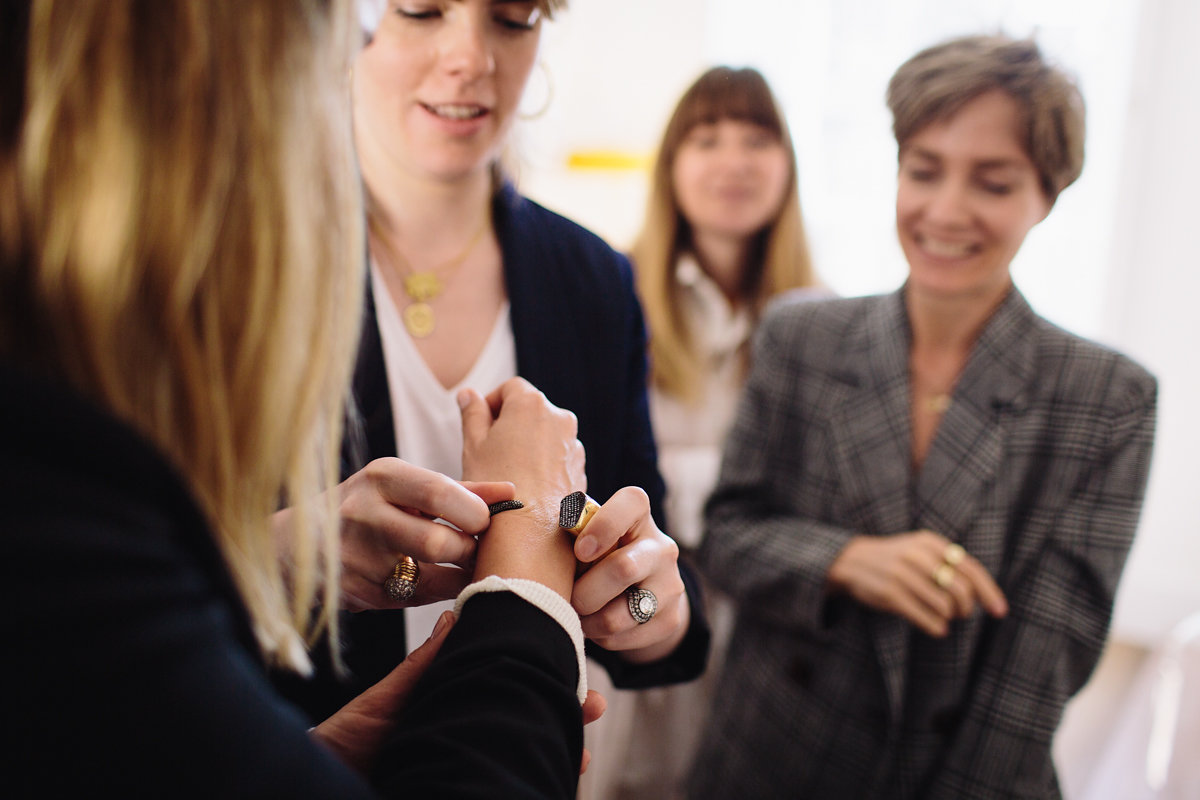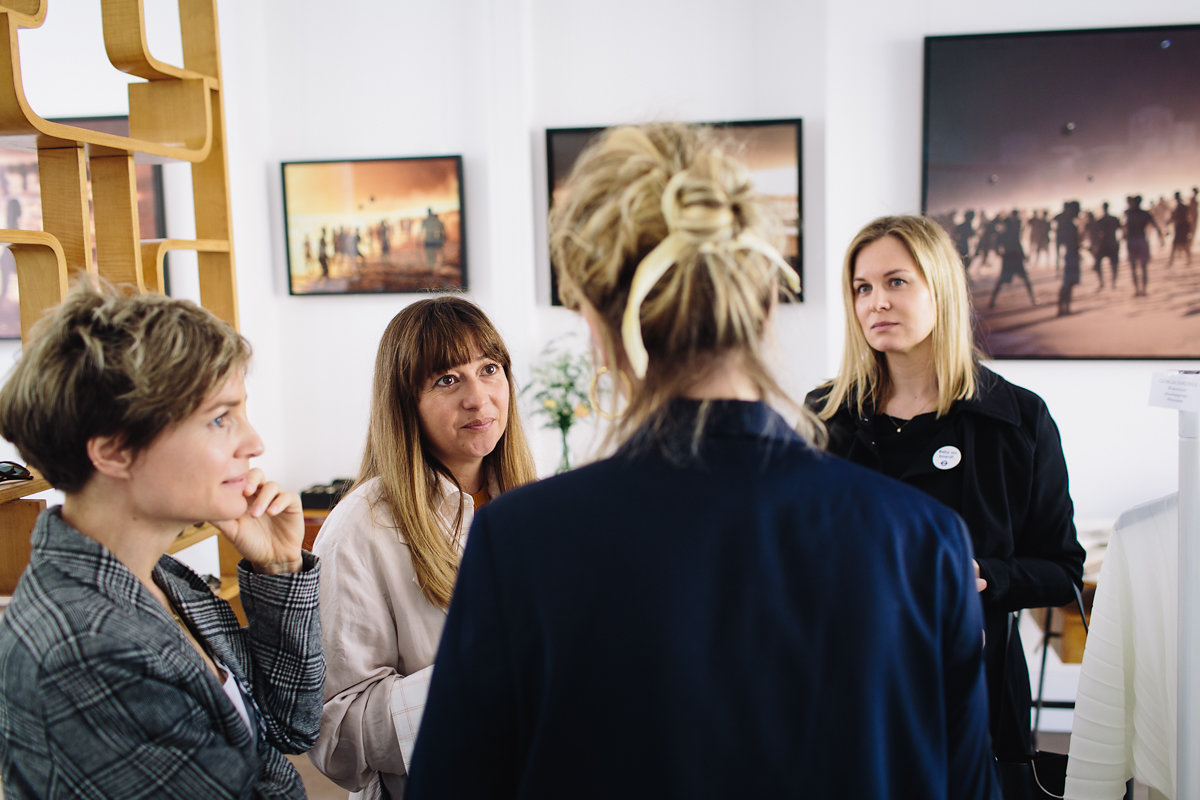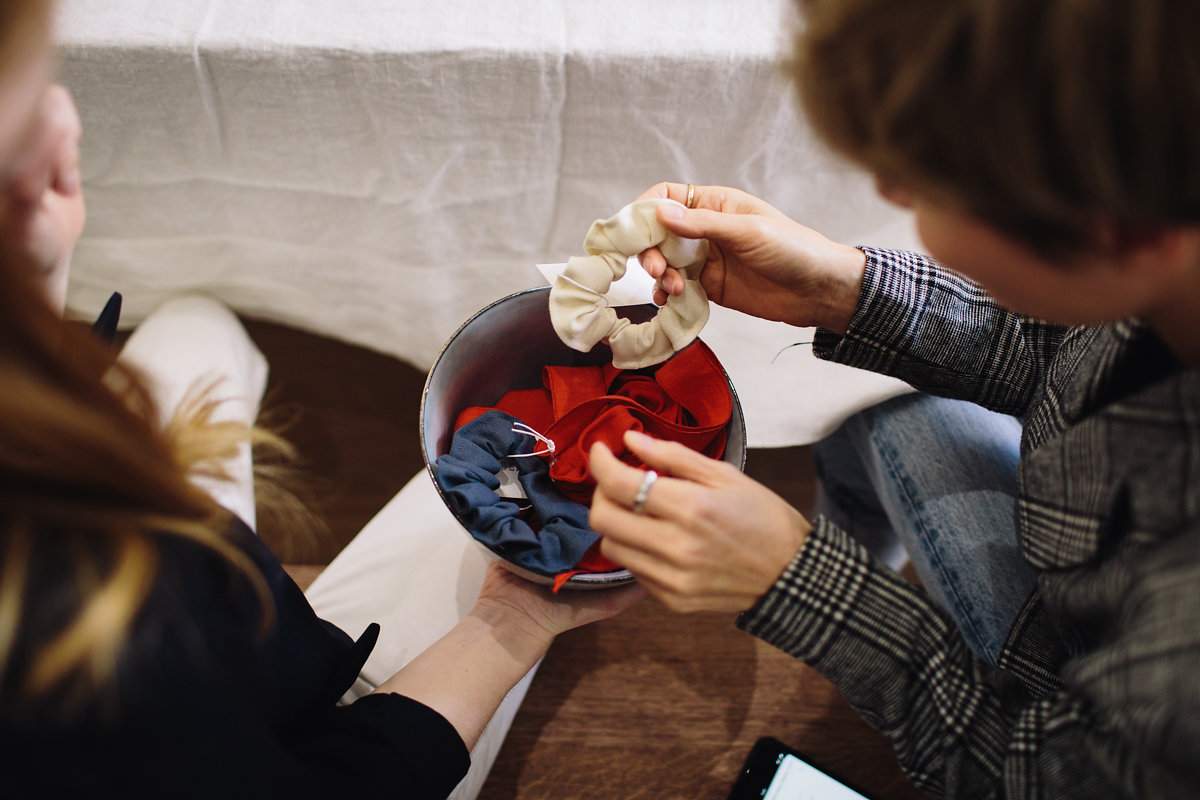 Photography
Hermès Lucas is a photographer of life, working across the globe to capture diverse cultures through vast, breath-taking landscapes and intimate portraits, to portray the magnificence and subtle nobility underlying and permeating even the most hostile of environments. The space features a curated selection of his works, by PR Consultant Tani Burns, founder of TBurnsArts and Co-founder of ARTNAKED. 'Planets' is an extensive insight, presenting work from some central series by the artist over recent years, taken through various travels as part of his judicial profession. Contextualised in many ways by the artist's eminent career in international relations, dispute resolution and civil rights, the final artworks hold up a mirror to a life spent in pursuit of beauty, distinct and covert.
Floristy Workshop
April 26th
Elizabeth Tyler is a landscape and garden designer based in London. She works with clients across the UK, in both urban and rural contexts, to create lasting designs that feel natural and specific to the site. Influences on her work include a childhood spent in rural Norfolk, a strong interest in social and architectural history and a curiosity for travel. She also writes about gardens and landscapes, with published articles in the Financial Times and House and Garden, as well as a book series in the pipeline.
 
Olympus Pen Photography Workshop with @Stylonylon
April 27th
Julia Rebaudo is a London fashion & lifestyle blogger and keen photographer. Formerly a freelance journalist, she has written for a range of digital & print publications including Elle, The Guardian and Time Out. In this workshop we will be looking at how to control different settings that will allow you to confidently come off Auto mode – such as how to control Aperture, White Balance & ISO as well as how best to create beautiful blurry backgrounds, or 'bokeh'. Bring your own Olympus Pen or have a go with the ones we will have on hand.
 
Skincare Consultation
April 28th
Kiehl's was founded in 1851. A typical 19th century apothecary, Kiehl's supplied New Yorkers with pharmaceutical tonics and medicinal salves culled from natural ingredients and customised to meet our customers' individual needs. The original pharmacy was located at 109 Third Avenue, on the corner of 13th Street – the same location where our flagship Kiehl's store continues to serve our patrons today – more than 160 years later.
With special thanks to...
Aethyr, Aidan Chan, Elizabeth Tyler, Hermès Lucas, Hermione McCosh,
Iona Blackshaw, Johnny Birkbeck, Julia Rebaudo, Kiehl's, Loving Earth,
Nyetimber, OverHead Design, Tani Burns and Will Iron.